Brownies are an iconic chocolate dessert that we've been enjoying since the late 1800s. But that also means that they are ready for an update. Here are some unique twists on the basic brownie to help spice up your next picnic or potluck. While these recipes include my favorite "one-bowl brownie" recipe, you can use a box brownie mix instead to make things easier. Enjoy!
German Chocolate
This is a great choice if you're looking for a unique twist on brownies. The brownies are topped with fluffy chocolate frosting and gooey coconut pecan. Drizzle it all with semi-sweet chocolate and you have rich, decadent brownies that are sure to impress.
Chocolate Covered Strawberry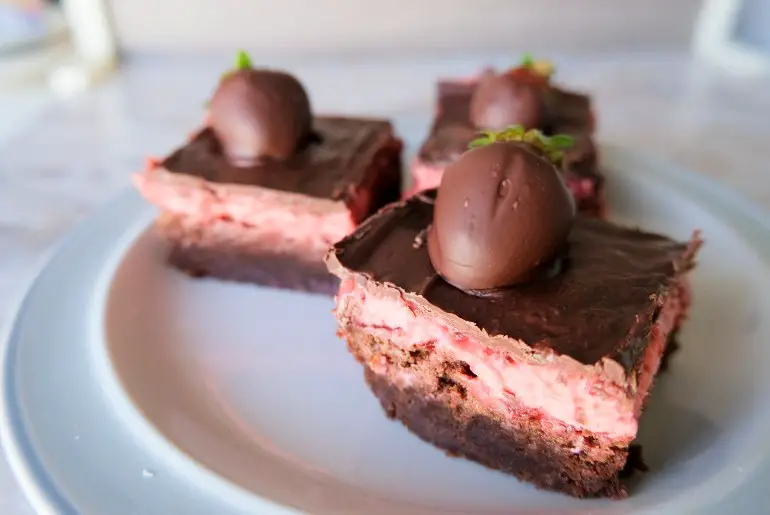 These are definitely not your basic brownies. These Chocolate Strawberry Brownies have sweet, tangy frosting full of fresh strawberry flavor. Top them with a chocolate-covered strawberry and you'll have a stunning dessert.
Mint Chocolate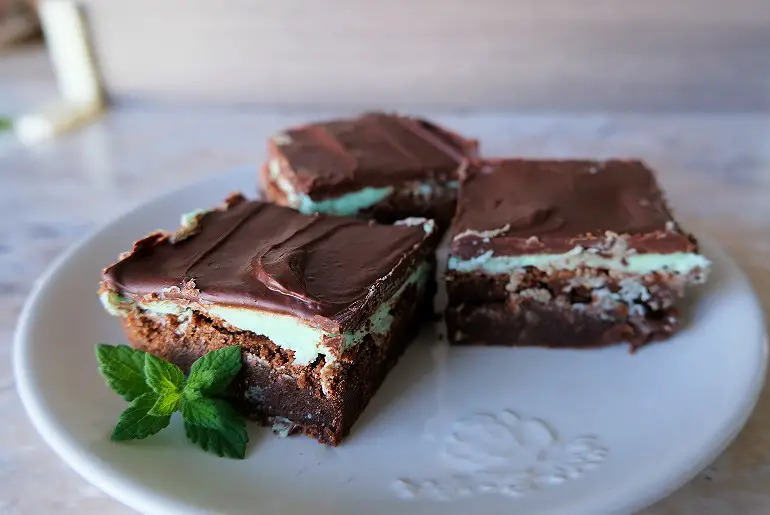 A classic flavor pairing! The refreshing mint filling balances the fudginess of the brownies and helps keep them from being overly rich. While some mint frosting borders on tasting like toothpaste, this mint frosting has just the right amount of mint flavoring.
Mississippi Mud Cake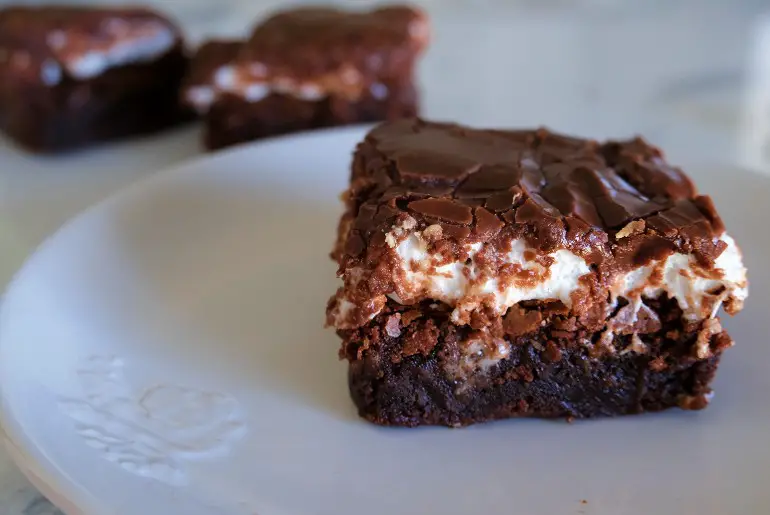 You may have had Mississippi Mud Cake, but have you had Mississippi Mud Brownies? Fudgy brownies topped with fluffy marshmallows and gooey chocolate icing. It is a match made in chocolate heaven.
Peanut Butter and Jelly Brownies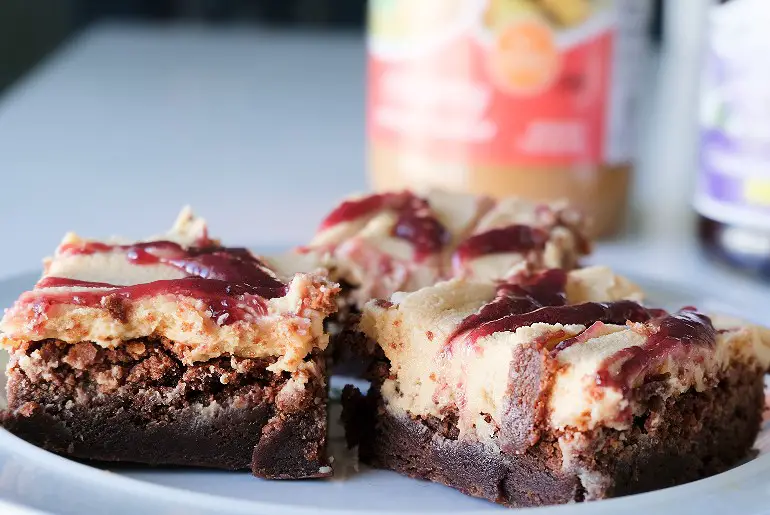 The classic combination of peanut butter and jelly on brownies. Creamy, dreamy peanut butter frosting, and sweet grape jelly on rich brownies. Delicious yet oh, so easy to make.
Happy baking!